Need to book a fall cleanup in Manchester NH or a surrounding area?
Ahhh… Fall. In New England, most of us look forward to this season and for many of us, it's our favorite!
Let's get your lawn ready for it, and get prepared for the snow that is quickly approaching. This is the time when it is most important for Manchester NH residents to order a "Fall Clean Up."
The thing most our clients love about our fall cleanups is the leaf removal service.  Raking and removal, we do it all….  and not just the ones in the middle of your yard. All of the dry leaves around the perimeter of your yard and everywhere else on your property. This is so important because leaves that are allowed to sit under a big pile of snow all winter long will make that beautiful spring lawn much more difficult to achieve next year. Dry leaves can be a harvesting ground for fungus, mold, and insects… all of which are bad for your lawn. Don't let it happen!
Fall Cleanups can include
Leaf raking service

Leaf removal and composting service

Weed control service

Mulch installation service

Cleaning up excess branches, twigs, and other debris

Lawn mowing

Leaf removal and composting service

Aeration service

Dethatching service

Dividing and cutting back perennials

Installing hyacinth bulbs and other flowers that require fall planting
Check out this fall clean up in Manchester NH we recently tackled:
Here are a few images of a fall clean up in Manchester NH we performed this year.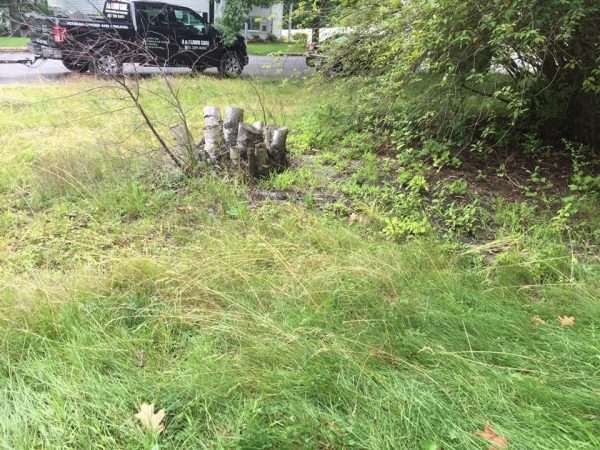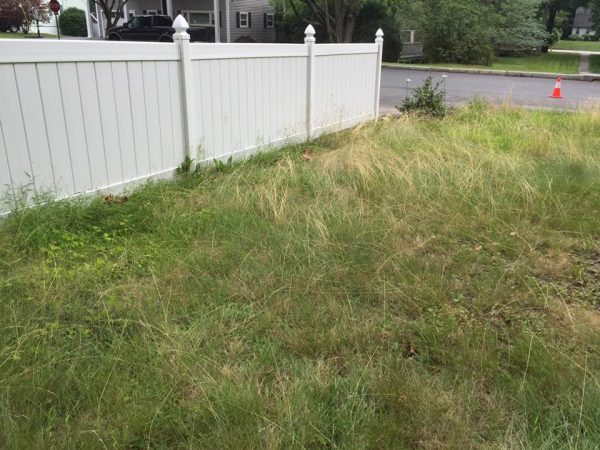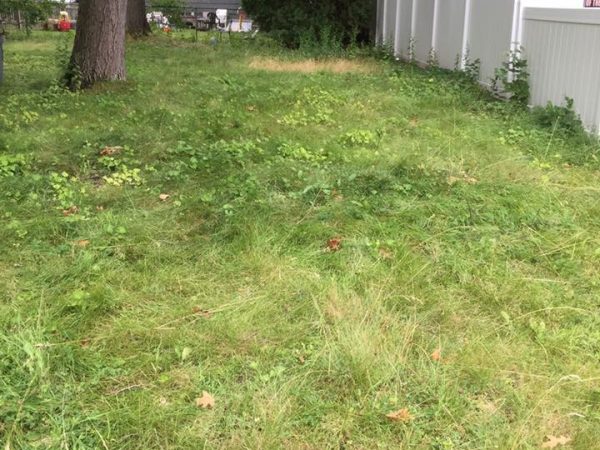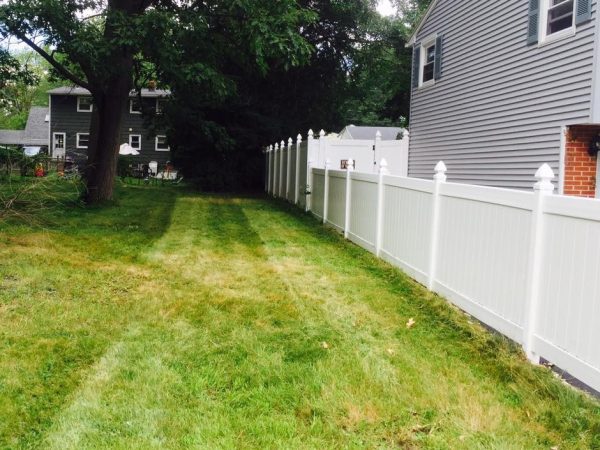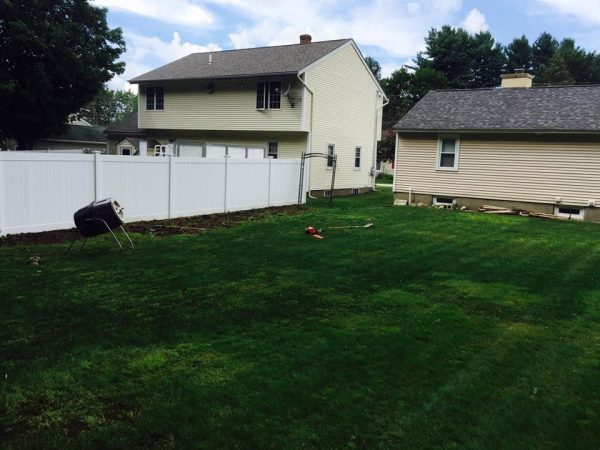 And, we like to make fall even a little prettier for our customers: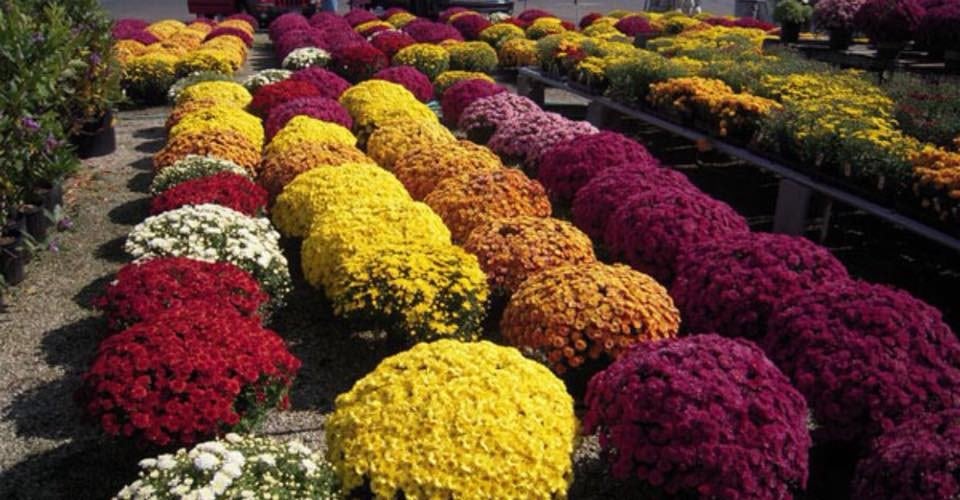 We can even do Storm clean up. For instance, here is a storm cleanup job we did near Derry NH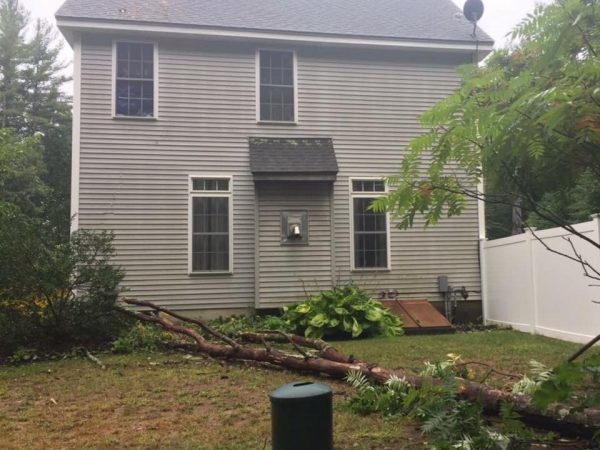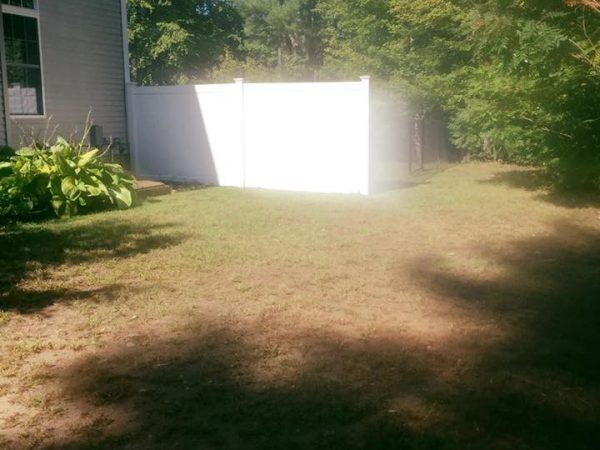 Ready to book your fall cleanup? Fill out this quick form and we'll get right back to you.