Here is a recent Manchester NH lawn care project we completed.  This project includes grass cutting, leaf cleanup and lime installation.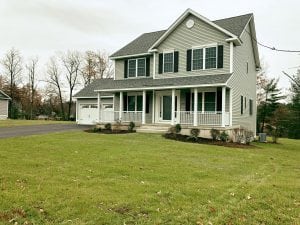 Here is another recent lawn maintenance project in Manchester NH.  For this client we have done aeration, overseeding, lawn mowing, and gardening.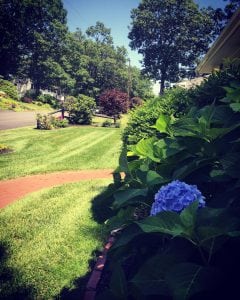 Manchester NH Spring Clean Up and Lawn Mowing Job we recently completed:


Need lawn care or landscaping in Manchester or a surrounding area?  Get in touch here!