Need to book fertilizing services in Manchester, Hooksett, Derry, Londonderry, Bedford, or surrounding NH areas?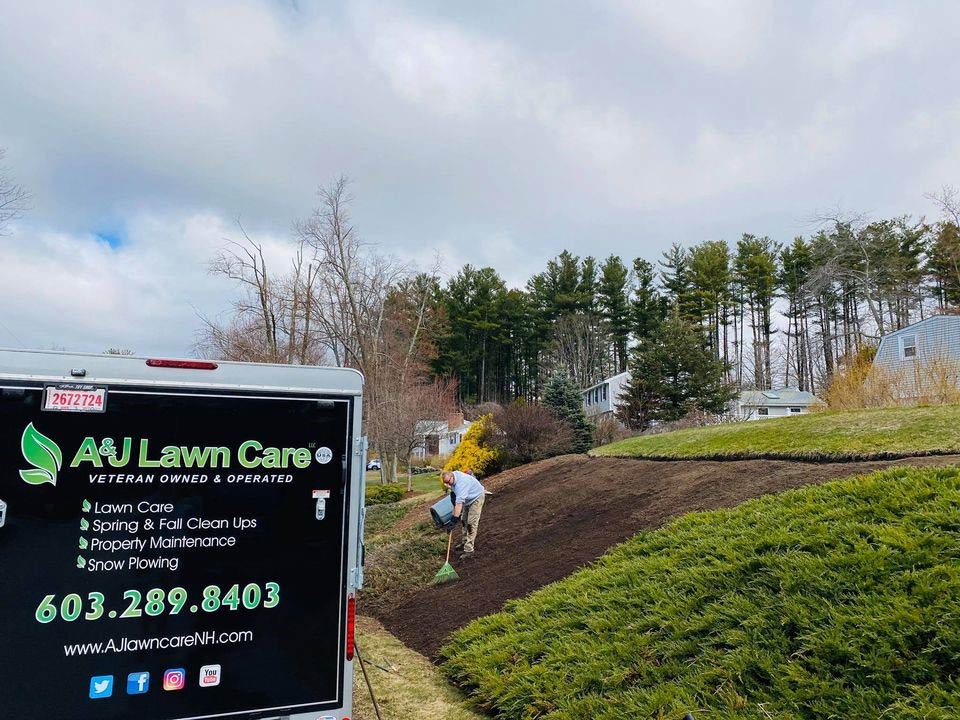 Everyone dreams of a beautiful green landscape!
Let us get your lawns to a beautiful and healthy point! Along with Lawn Mowing Services, Aeration Services, Gardening Services, Irrigation Services and more, we offer fertilizer services to help your entire landscape.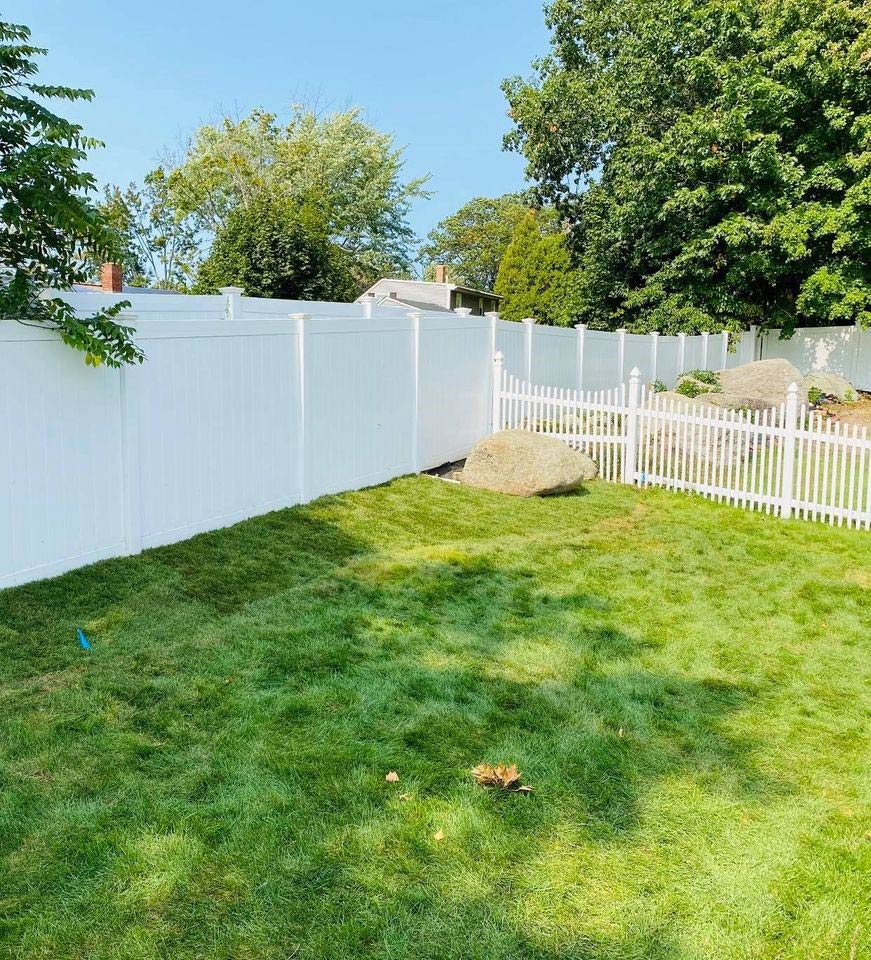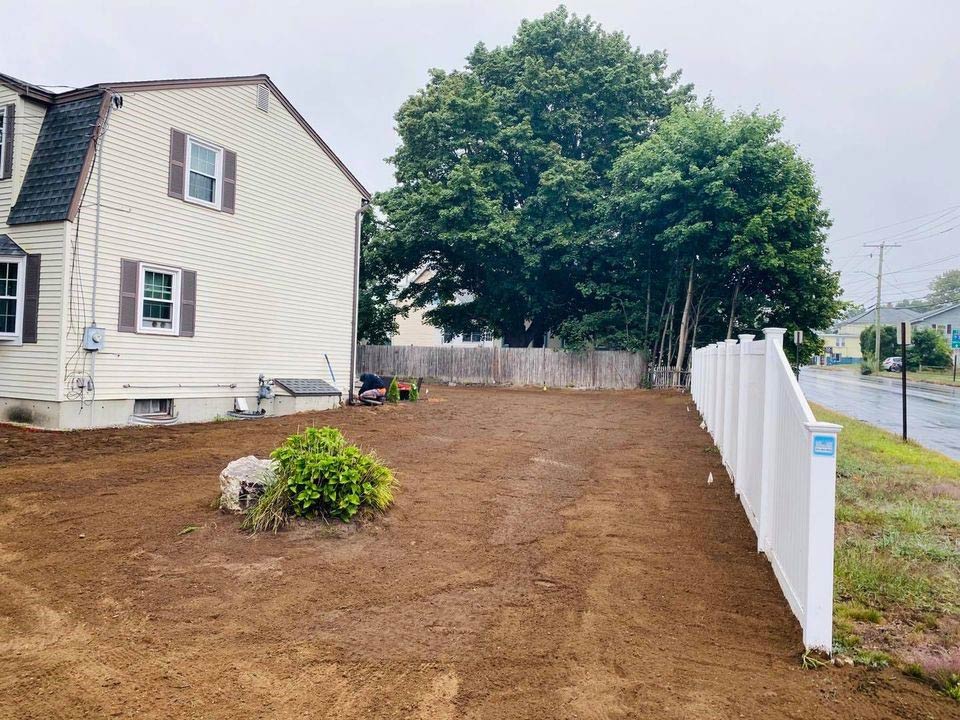 The best part of our fertilizer services is the impact it has on the health and color of your lawn. Bright green and healthy lawns are desired by all but are not simply achieved with just watering and mowing. Every lawn is different, and especially living in New England, our lawns face the brunt of all four seasons. From hot and humid Summers to heavy and cold Winters, A&J Lawn Care is here to help your lawn get all the care and nutrients you need!