Need to book lawn care services in Manchester NH or a surrounding area?  We also offer lawn care in Hooksett NH, Derry NH and Goffstown NH.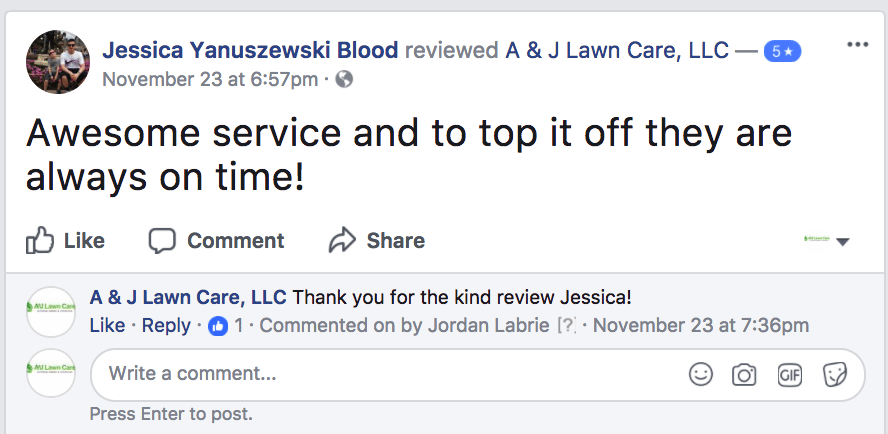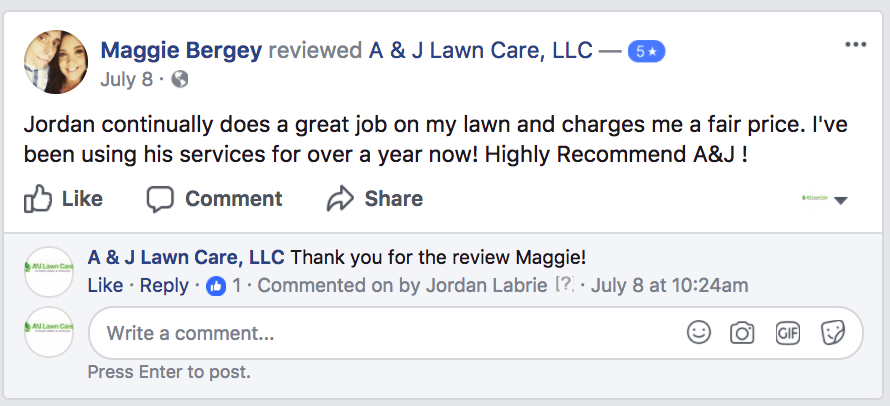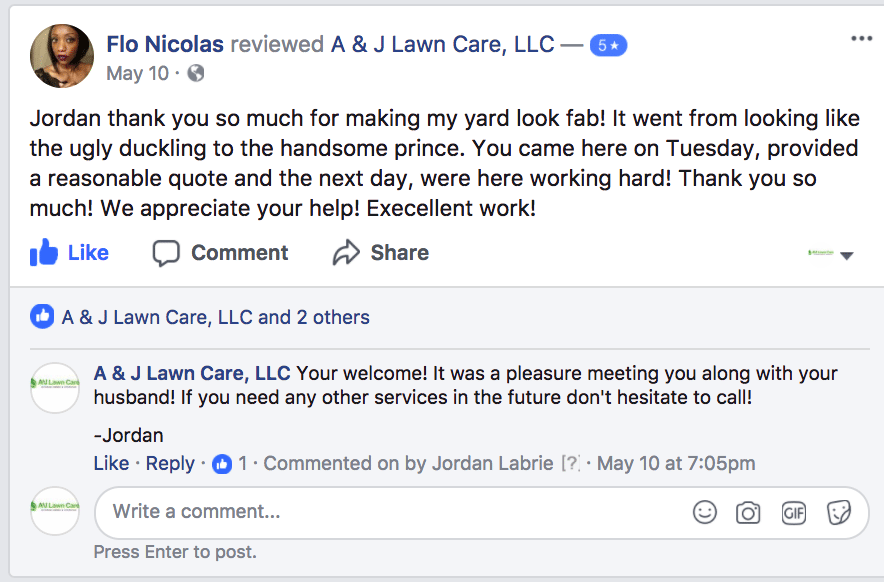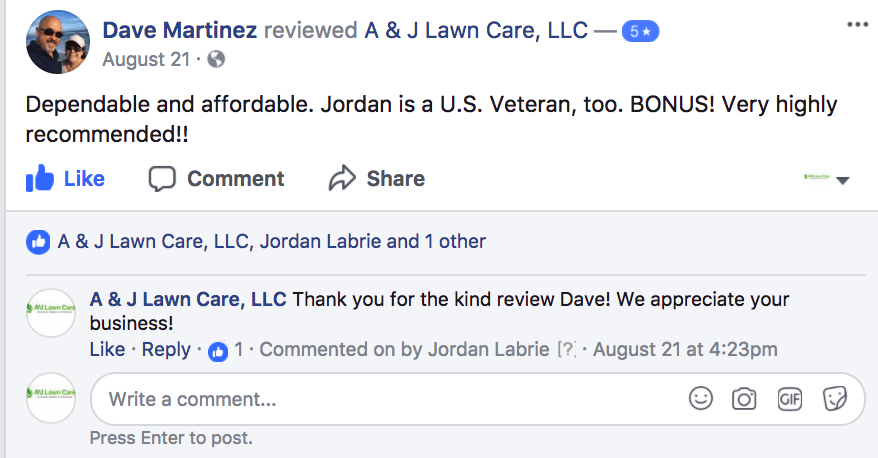 Ready to book your lawn maintenance services near Manchester NH?  We're your team!
Want to learn more about our lawn care services?  Click any of these links below.  We offer aeration services, grass cutting, fall cleanups, spring cleanups and more!