Need to book a tick and mosquito spray session in Manchester, Hooksett, Derry, Londonderry, Bedford, or surrounding NH areas?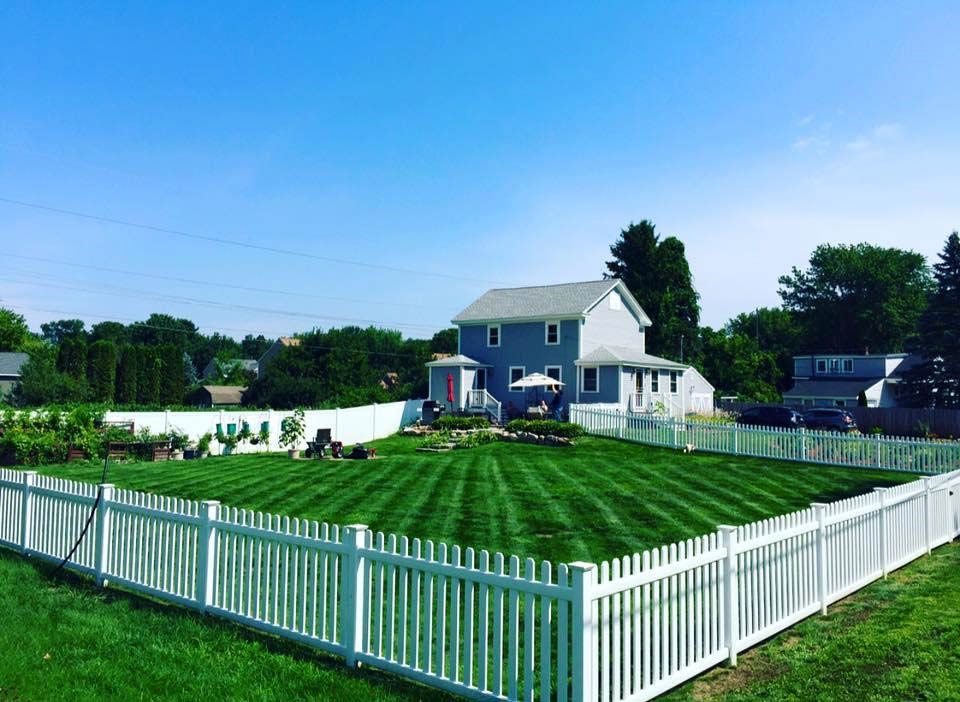 Hot humid summers in New England are great for sunny beach and lake days. However, they also bring about ticks and mosquitos to your properties. Never worry about enjoying the great outdoors again! We will take care of removing present and future ticks and mosquitos from infesting your yard!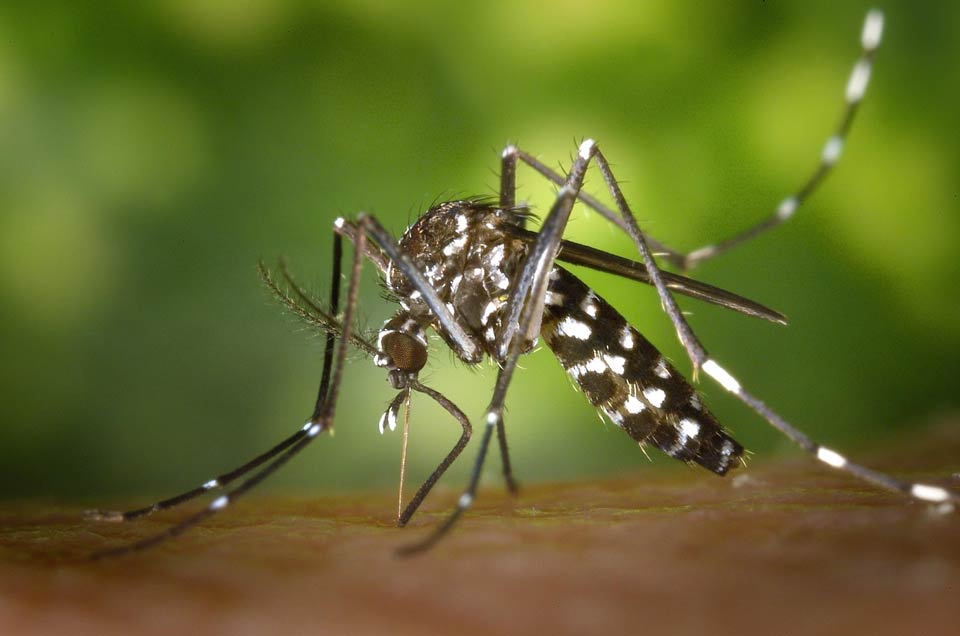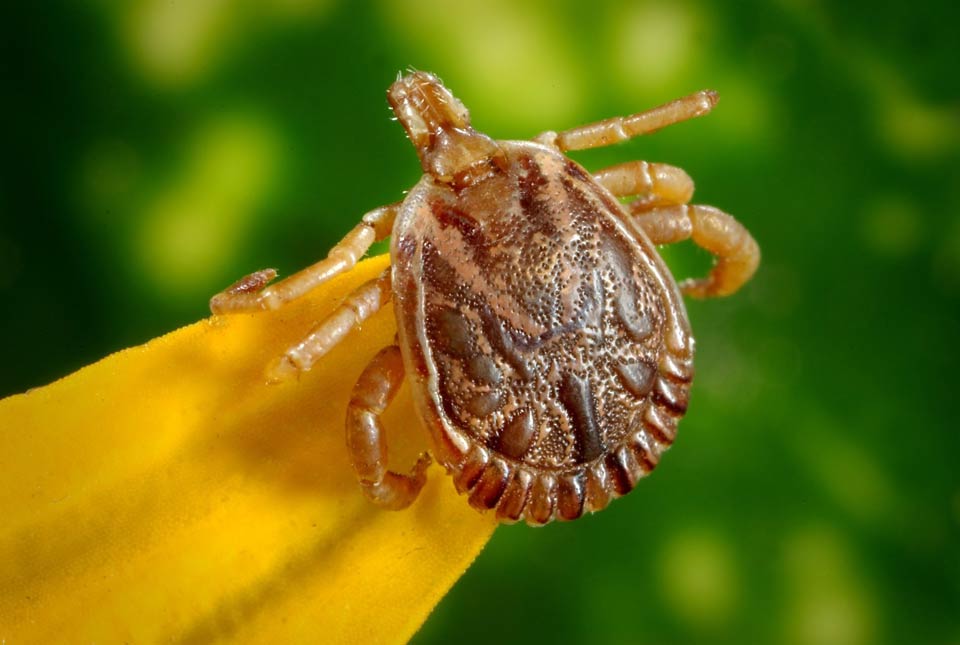 Our products are engineered to remove and kill any of the bugs from your property, prevent new ones from forming, and won't interfere with your landscape, garden and their growing patterns or maintenance. Removing these pests from your property helps you, your pets, and your yard stay as healthy as possible. When we think about your lawn we are acting on the present ticks, and mosquitos on your property and where they may potentially nest in the future, eliminating the possibility before it happens! Get your lawns sprayed before the hot summer season starts. Our professional tick and mosquito controls most important benefit is how it works to address the threat of mosquito and tick-borne diseases.